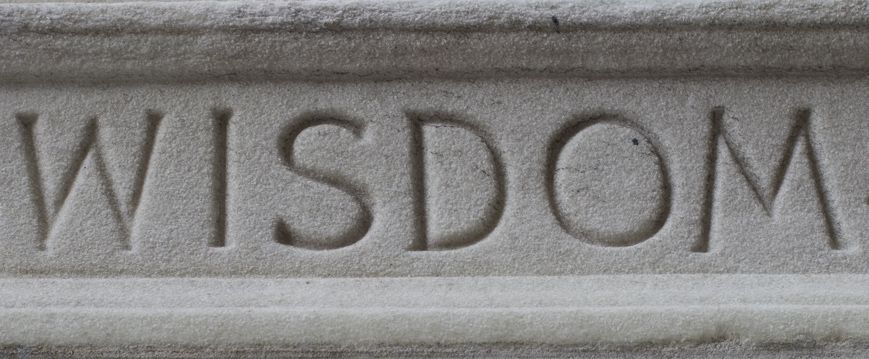 I just happened to be listening to a Think & Grow Rich conference call. What stood out to me was the 3 sources of wisdom. I know some people want to know where wisdom comes from. I thought about King Solomon and his wisdom and where he got it from. In this video, I will describe the 3 places where wisdom comes from.
Where Does Wisdom Come From? It Comes From 3 Places
Make it a great day!

Jay The Analyst
Work With Me – (Click Here)
PS: Learn how to leverage Facebook ads for just $2.95 with Facebook Viral