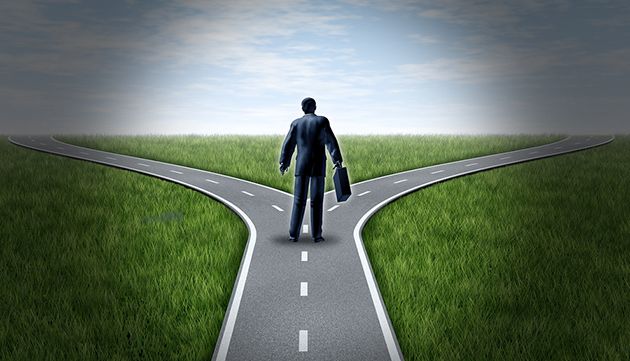 Is a business exit strategy needed in your home based business? Are home based businesses failing because of having a plan B?
I have read many books. I have been given advice from people on how to operate a business. In my research, I am getting some mixed reviews. Some have said that you need to have an exit strategy just in case your venture doesn't work out. I hear others say that you should focus on your original plan because having a "plan B" or a business exit strategy can confuse you and mess up your focus. After scaling my research, I ran across a millionaire who helped me figure this thing out. His name is Vick Strizheus. He told me: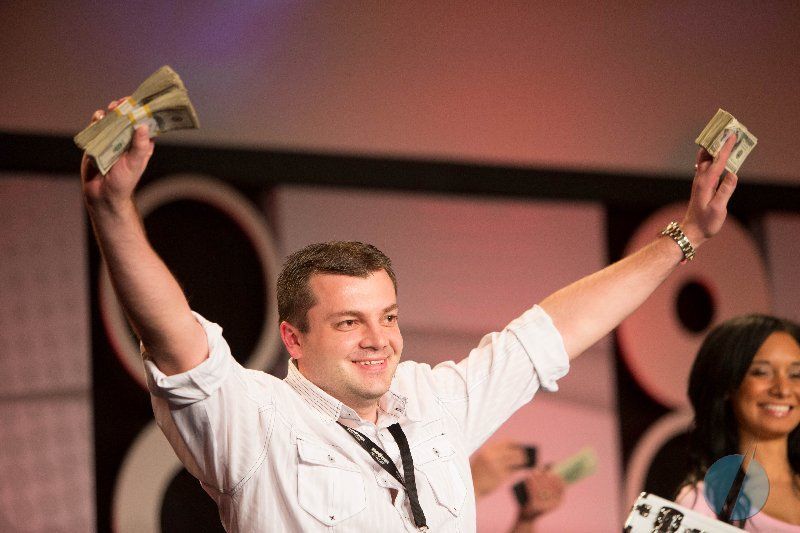 "DELETE YOUR PLAN B!"
Why is that? You may ask. Not having a "plan B" or a business exit strategy helps you to focus on what you really want to accomplish. Having a "plan B" will distract you from "plan A."
In the area of home based business or network marketing, having a "plan B" or a business exit strategy gives you permission to fail. You can't look for the sunset heading east. This also brings in double mindedness. I have been told by God that a double minded man is unstable in all his ways.
Things to remember when operating a home based business
Please write a plan on what you are trying to accomplish. But remember that obstacles do happen along the way.
These obstacles or trials are set there to test you and make you stronger. You cannot control what happens to you. But you can control the way you respond to the situation. Do not ever give up on what you are trying to accomplish.
A few tips from the millionaire Vick Strizheus to help you on this journey
Figure out exactly what your why is
You should really know your intention on why you are trying to succeed in your home based business. It cannot be all about money. Your "why" should be something deeper.
Remember to create a vision for your life and focus on something bigger than the money.
Burn your bridges
This goes back to what I said about not having a business exit strategy. You should treat your business as if you don't have a "plan B."
You should believe that the business that you have is the most powerful thing on the internet.
You should have crystal clear goals
Your goals should be something that is more powerful than money. It cannot be vague. It must be clear and specific. I suggest that you draw it out or get some pictures and put it on a board.
Check your environment
Look at the people you listen to, the people you hang out with. If they are not going where you are going, do not spend much time with them.
You should look for people who have what you want to have and do what you want to do.
Listening to audios of successful people and reading books also helps.
TAKE MASSIVE ACTION
I say this a lot in my blog posts. You should just get moving on your dream. Remember to believe that it will happen.
Attend Events
This goes along with hanging out with like minded people. This will stretch you and make you better.
Forget about money
Just thinking about money is shallow thinking. You need to focus on making a difference for others. You should focus on family and how you can make your family's life better. You should also focus on how to make your marriage better.
In business, you should focus on how to make your team successful.
You can have everything in life that you want if you just give enough other people what they want. – Zig Ziglar
Whenever you do this with the right intention, you won't have to worry about money.
Make it a great day!

Jay The Analyst
Work With Me – (Click Here)
PS: Learn how to leverage Facebook ads for just $2.95 with Facebook Viral