I am so excited about what is coming within the next few days!
My team has worked hard to produce this type of presentation to you all!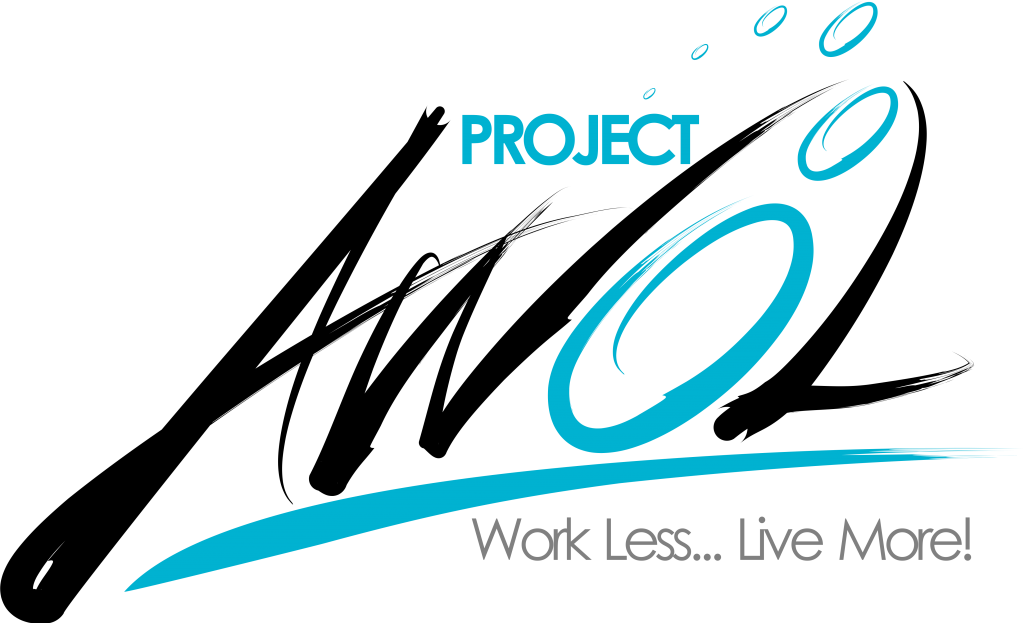 Project AWOL is about to release a reality show within the next few days! It's going to be a game changer!

A few details:
The show will give you all an inside look into what it is like to be an internet entrepreneur. It will show the ups and the downs and all the benefits. I don't want to do all the talking. I let you check out the Project AWOL Reality Show teaser trailer below:
Project AWOL Reality Show (Launch Teaser)
Subscribe on the right for further details and to get access to the episodes!
To learn how to make money blogging and making videos, CLICK HERE!
Put in you email address and hit SUBMIT.