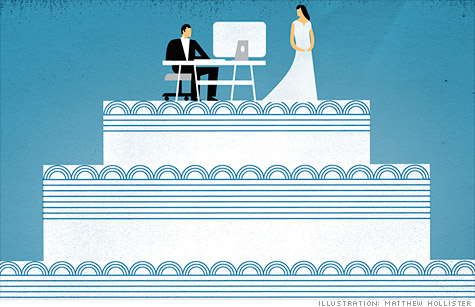 As a newcomer to marriage, I didn't think that marriage and business were connected. By experience, I have realized that they are connected. If things are not going right at home, most likely things are not going good in your business. They key to a successful business is to have a successful marriage.
Our team is studying the 30 major causes of failure from the book, "Think and Grow Rich" by Napoleon Hill.
Failure #15 is the wrong selection of a mate in marriage.
"Unless this relationship is harmonious, failure is likely to follow.  Moreover, it will be a form of failure marked by misery and unhappiness, destroying all signs of ambition."  — Napoleon Hill
Check out my video as I discuss marriage and business and the #15 major cause of failure.
Avoid A Key Cause Of Failure In Business! Get Your Marriage And Business Right
Do something today to strengthen that relationship.
If you enjoyed this post on "Marriage and Business," comment, share and like this post below!
Join our team for more great training!
Make it a great day!

Jay The Analyst
Work With Me – PartnerWithJay.com
PS: Learn how to leverage Facebook ads for just $2.95 with Facebook Viral
Image(s): CNN.com