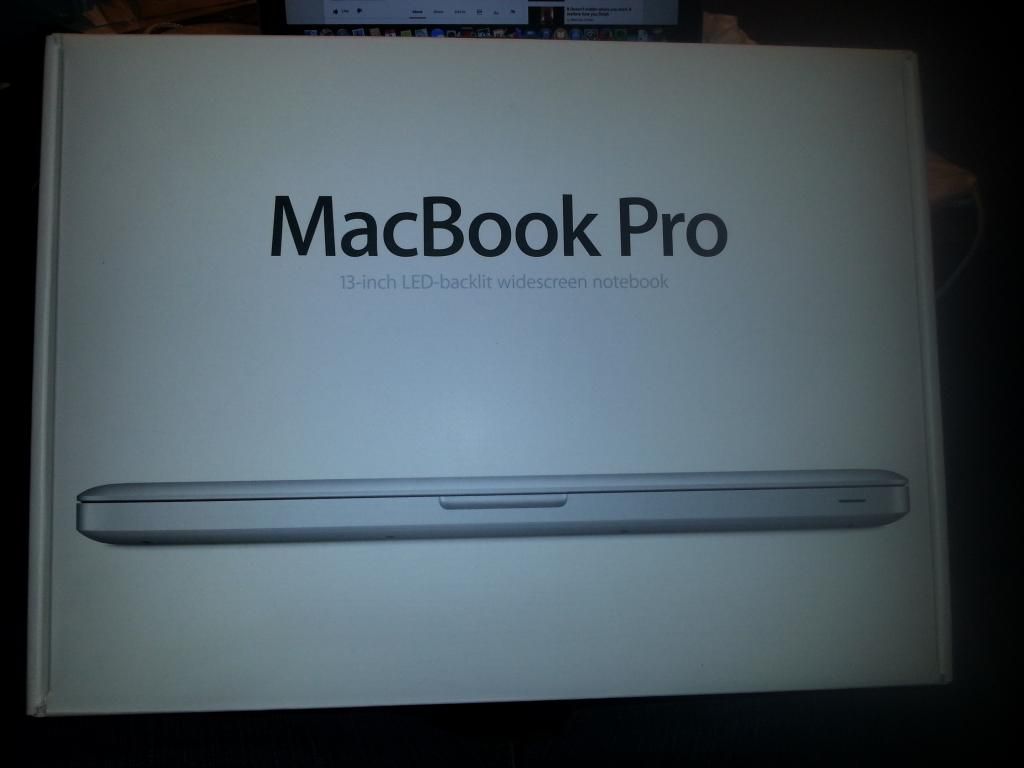 It has been a long time coming. I have been wanting another MacBook for so long since my first one was stolen. I'm so happy about my MacBook Pro purchase. Enjoy this video as I tell my story and also give you a few tips!

Did you enjoy the MacBook Pro Video?
Please Share This On Facebook and leave your comments below.
Make it a great day!
Jay The Analyst
Work With Me – (Click Here)
P.S. Have you seen the system I used to leave my job?
Click here, put in your email address and watch the video