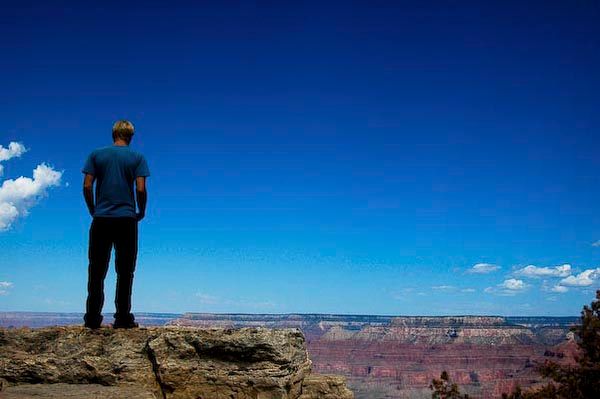 Whenever you are pursuing a dream of yours. It could be your business venture or a main goal in life. The thing that is going to keep you motivated is your "why." You have to know exactly why you are doing it and it has to be strong enough so you can persevere. Check out my video below as I talk about this topic.
How To Stay Motivated In Pursing Your Business, Dreams, and Goals
Make it a great day!

Jay The Analyst
Work With Me – (Click Here)
PS: Learn how to leverage Facebook ads for just $2.95 with Facebook Viral