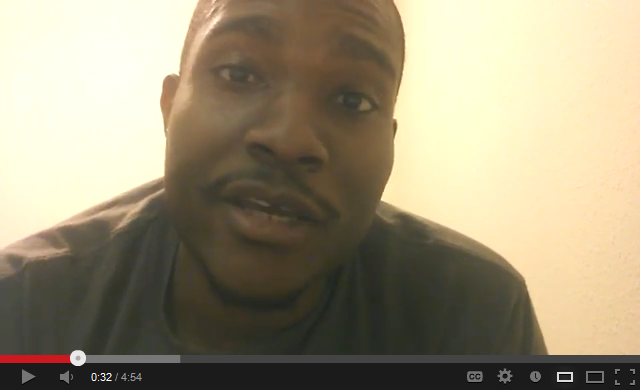 If you are trying to excel in everything you do in life, you need to be in the state of transition.
You need to be around people who are where you want to be or who are going where you want to go. Some people who have been around you for most of your life are so familiar with you. They don't believe that you can do great things. This video will help you with your transition.
How To Be In A State Of Transition
Make it a great day!

Jay The Analyst
Work With Me – (Click Here)
PS: Learn how to leverage Facebook ads for just $2.95 with Facebook Viral