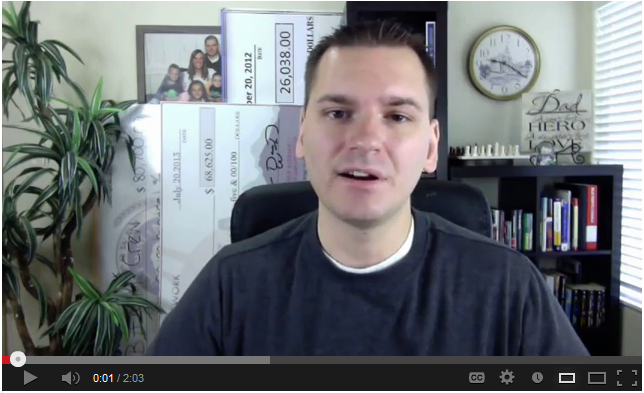 I enjoy studying things about the mind and how the mind works. I also enjoy personal development videos and books. I am always looking to expand my mind.
My business partner Mike was at a conference with is handy "Prosperity Journal" and he wrote down a KILLER nugget that will help you program your subconscious for the better!
Listen to this gold nugget right here now:
Don't Lose Weight, Release It!
Click this link to see our "Prosperity Formula" & Release Poverty From Your Life!
I also wanted to do a quick shout out to our action takes in our team…
We do awesome 7 day Challenges for our "Prosperity Team"!  Here are the people who completed Last Weeks Challenge!  You all Rock!  We love our team!
Mary Dahl Christopherson
Robert Robbins
Lois Dickson Myers
Evelyn Teykaerts
Jessica Smith
Margarita Slavkova
Phil McGarvey
Janice Pullen
Michael Thompson
Todd Treharne
Lori Hurst
Phenie Charles
Bill Moist
Caroline TStar
Lynn Brown
John Logan
Dan Giercke
Sheryl Dieatrick
Tony Stewart
Sherry Parks Starnes
Debi Talbert
Met Rivers
Adam Waller
Cathy Bridges
Anthony Cavallaro
Debi Talbert
Trisha Barnes
Makima Byron
Make it a great day!

Jay The Analyst
Work With Me – (Click Here)
PS: Learn how to leverage Facebook ads for just $2.95 with Facebook Viral