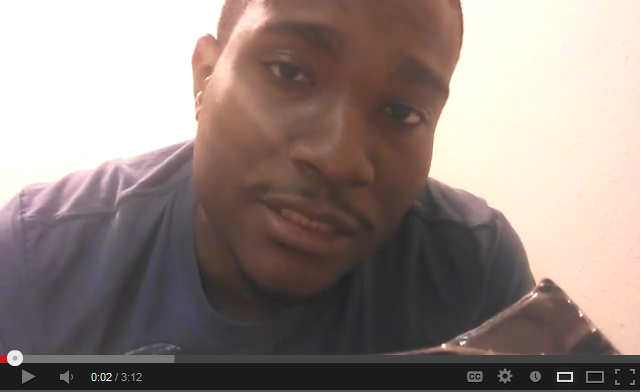 I was listening to the Think & Grow Rich study call this morning. The moderator was talking about the fear of criticism. He told his testimony on when he was in a situation where he was being criticized.
Fear has the ability to control you if you let it.
Don't let the fear of criticism stop you from what you are doing. Continue to the run the race!
Check out the videos below!
Don't Let The Fear Of Criticism Stop You!
Fear Of Criticism
My business partner Mike Hobbs also shot a video on the fear of criticism.
Are you letting this little known fear hold you back from really hitting your goals?
Listen as Mike explains how this common fear will literally cripple people from having success online!
Click this link to see our "Prosperity Formula" & Release Your Fear Of Success!
Make it a great day!

Jay The Analyst
Work With Me – (Click Here)
PS: Learn how to leverage Facebook ads for just $2.95 with Facebook Viral