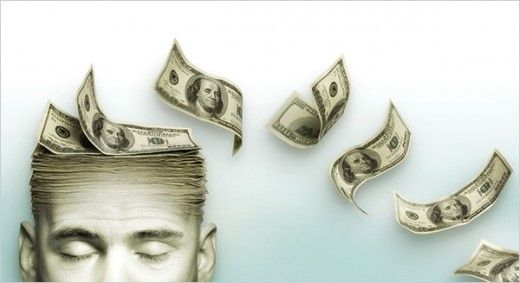 While growing up and being raised in a traditional church, I have been around people who had a poverty mindset.
I have seen some people equate being in poverty as a form of humility. I have heard people say that money is evil. I have also heard that in order to be a good Christian, you must be poor.
I have heard many things that relates to having a poverty mindset
To be honest, I have demonstrated some traits of having a poverty mindset. At times, I have been afraid of money. I have also been afraid to lose money. It was mostly because of what I have been exposed to most of my life.
Right now, I am in a transitional phase. I have been in the process from moving from a poverty mindset to an abundance mindset.
If you look through the Holy Scriptures, God is viewed as an abundant God. He is not just abundant with money. He is abundant with joy, peace, goodness, mercy, grace, the list goes on.
I was sent a video last night by a friend and this video has helped me be comfortable with wanting to have abundance in my life. Check out the video below on Abundant Living.
Chichi Bismark, Abundant Living
Make it a great day!

Jay The Analyst
Work With Me – (Click Here)
PS: Learn how to leverage Facebook ads for just $2.95 with Facebook Viral