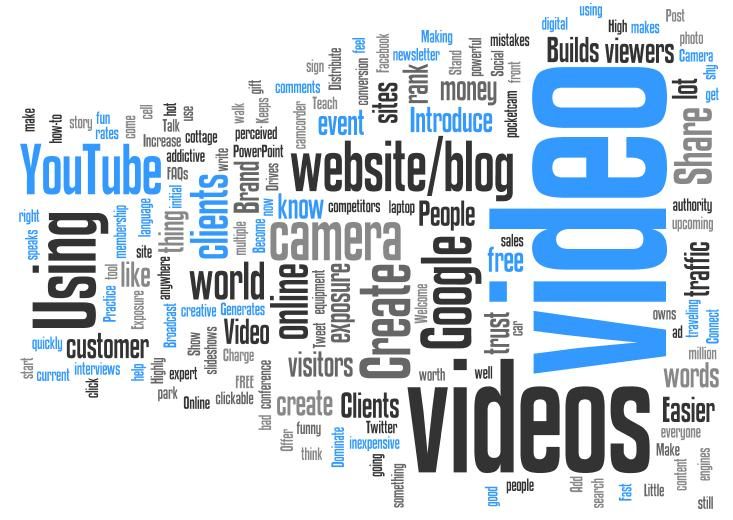 Are you struggling with building an internet marketing business?
Do you feel like you just don't know what to do when it comes to internet marketing?
I have felt the same way from time to time. I just wanted to give you all a few internet marketing tips that can be used to help you on this journey. Here they go!
Develop the eye of a marketer
You should study and act like a marketer. Look at the trend of business now. What is starting to get a lot of attention in internet marketing? You can also continue to implement marketing tactics like:
Putting your website on bulletin boards
Passing out flyers
Postcard mailing
Newspaper ads
These tactics still work if used effectively. My community teaches these methods, you can learn more by clicking the button below, put in your email, hit SUBMIT and watch the FREE training video.

You should learn how to manage your activities when it comes to internet marketing. I sometime struggle with this because I can spend lots of time on social networks. You should start off by…
Planning your day the night before
You should develop a task list and prioritize your task by importance. You most important task should be first on the list.
You should also focus on income producing activities such as:
Working on yourself (Reading, praying, listening to audios)
Research internet marketing strategies
You should give yourself a completion time when doing tasks.
A few more internet marketing tips…
Here are a few more internet marketing tips.
Blogging & Videos
Blogging and videos are a great ways to market a business. In this day and age, more people are going to the internet and they are looking for things to buy. They are also looking for someone's review or opinion on a product.
Blogging and videos also help you connect with your audience. This gives you a chance to brand yourself and cause people to trust you enough to even buy from you.
To expand your knowledge beyond these internet marketing tips, click the button below for a FREE video and training. Be sure to put your email in once you click the button and hit SUBMIT