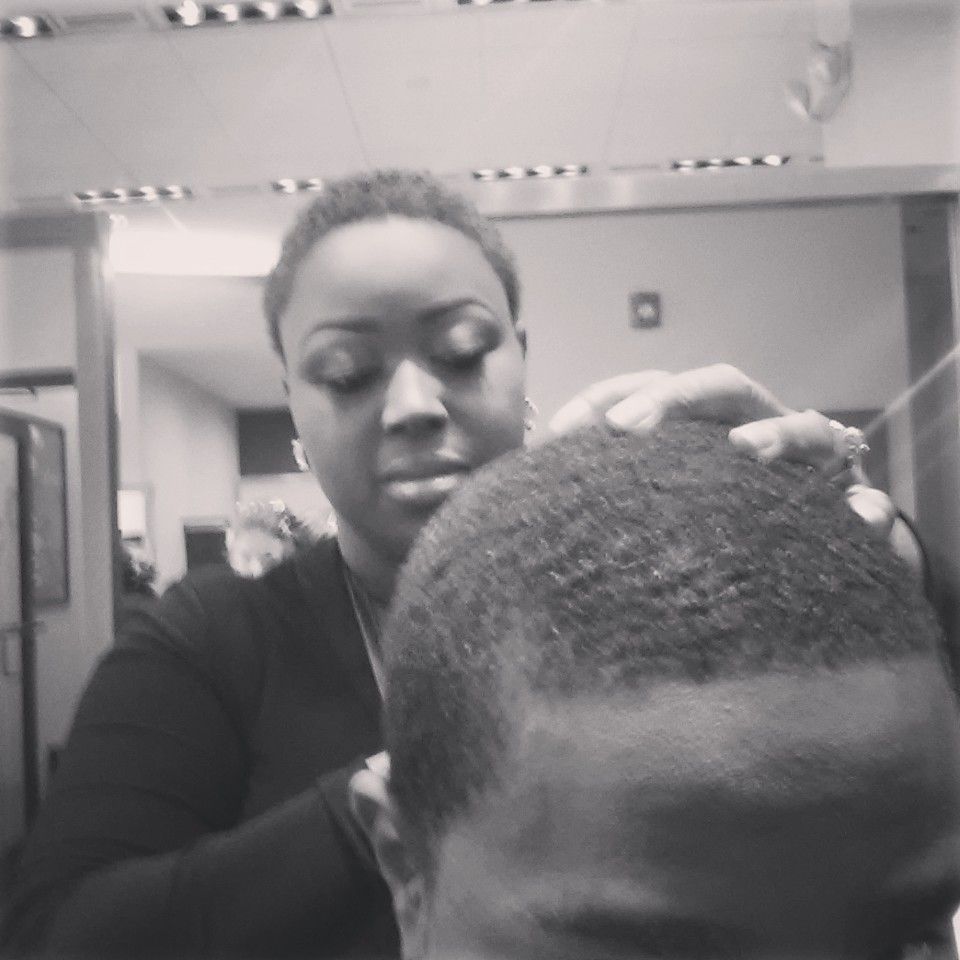 It feels great to be back! I have been under the radar for some time. I have been focusing on the personal side of my life. I had a few things to attend and a few things I didn't attend. Here's what I have been up to…
My wife graduated from Beauty School

I remember a year ago when my wife, Kendra, enrolled in school. She was very excited because this is what she's been wanting to do for a very long time. She was so happy to see this turn into reality. Kendra's mission was to be a licensed cosmetologist so she can sell her services more in her business. Kendra's passion is makeup. She didn't know much about doing hair.
As she progressed in beauty school, I saw her stay up late at night studying and trying to put her kits together. I think about the days when she comes home with a new story of what happened in school. I think about the marketing tactics she implemented so that she can receive credits to graduate. I remember telling her to focus on the end result which was to graduate.
I tell you, it was tough seeing her go through the process. I have to admit, we did have a few frustrating days when it came to beauty school. But through it all, Kendra graduated!
Check out the video below of Kendra's graduation!
I am so proud of her. I wonder what she's going to do next….
I finally took action and I'm back in the gym!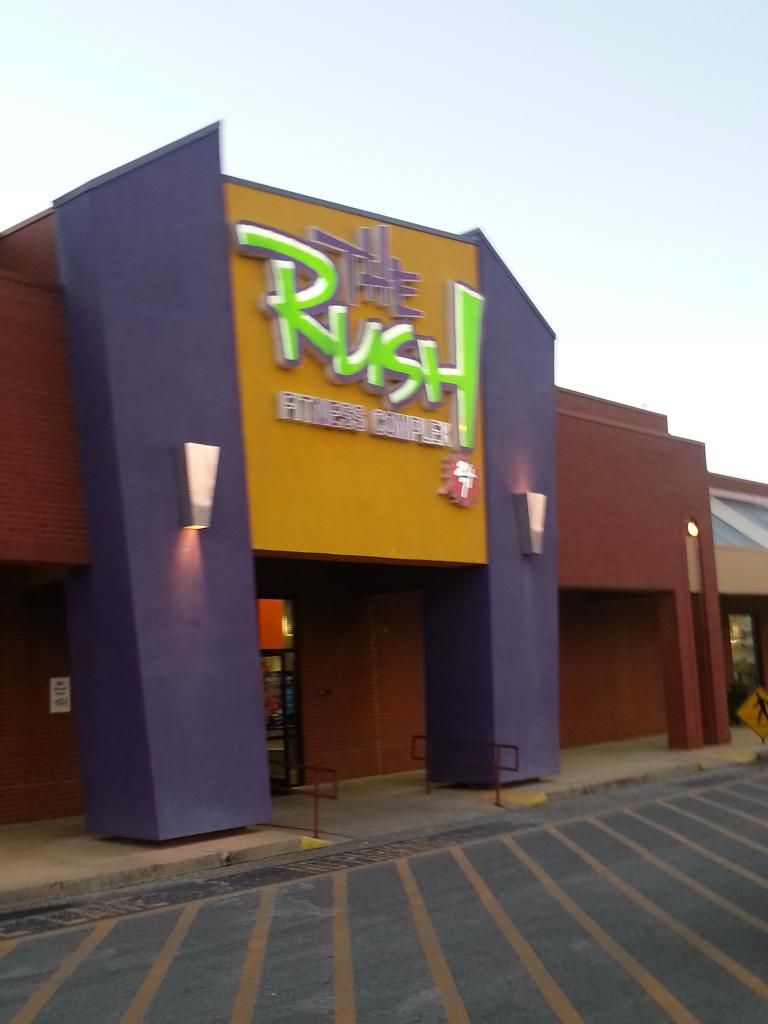 I have been out of the gym for a few months now. It was for a few reasons (I will mention this in another blog post).
Over the last few months, my body has transformed. Not a great transformation I should say. I have gained weight and I started to struggle with fitting into my clothes. I noticed that my breathing was getting heavy and my energy levels were getting low. I was eating anything and everything that I wanted to. The funny thing is, I knew that what I was doing wasn't good for me, but I didn't take action. I relied on excuses to keep myself from living a healthy life. Excuses like,
"My gym membership dues are past due."
"I don't have time to work out."
"I can't afford to eat healthy."
etc.
That's right! The personal development teaching and leadership preaching Jay The Analyst made excuses. I have a lot to work on but I know that my story will inspire you.
But anyway, I finally took action and got back in the gym last week. I must say, it did feel great to be back. I'm taking it one day at a time and I'm starting to pick up healthy eating habits again.
Stay tuned, I may start a fitness section on this website to track my results and provide you with tips.
I was supposed to go to Miami for the Empower Network Freedom Event this past weekend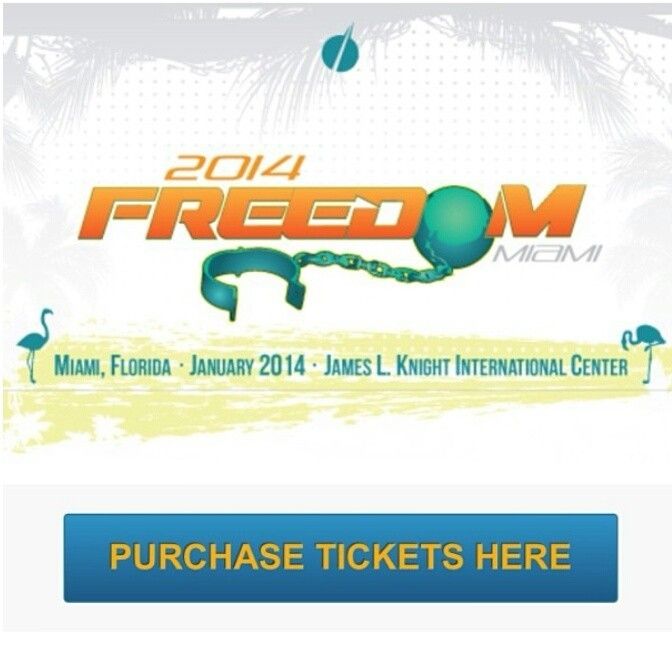 This was a tough thing to deal with emotionally and business wise. I wasn't able to travel to Miami to enjoy the Empower Network Freedom Event. It was a disappointment for me and I was crushed.
Again, Mr. Jay The Analyst didn't practice what he preaches. What's funny is, I just wrote a blog post recently that talked about the Empower Network 8 Core Commitments. One of the 8 Core Commitments is to attend the events. I didn't attend the event! I can make excuses, like money, time, blah blah blah. I'm going to take the blame for this. I didn't handle things at home like I was supposed to. That's why I didn't make it to Miami. I was sad and I had to watch my buddies take fun pictures on Instagram. It's all good. I will learn from this and bounce back. I apologize for not demonstrating great leadership.
On the up side, Kendra surprised me with a free hotel suite at a nice hotel here in North Carolina. It was great to get away even though I didn't make it to Miami.
Closing
In closing, I have realized that I have a few things to work on within myself if I'm going to succeed in everything I do in life. Stay tuned for more stories and breakthroughs. You can subscribe to my list to the right of this post.
Make it a great day!

Jay The Analyst
Work With Me – PartnerWithJay.com
PS: Learn how to make up to $50 just by opening an account with Capital One 360.